Not sure how to connect employability skills to curriculum??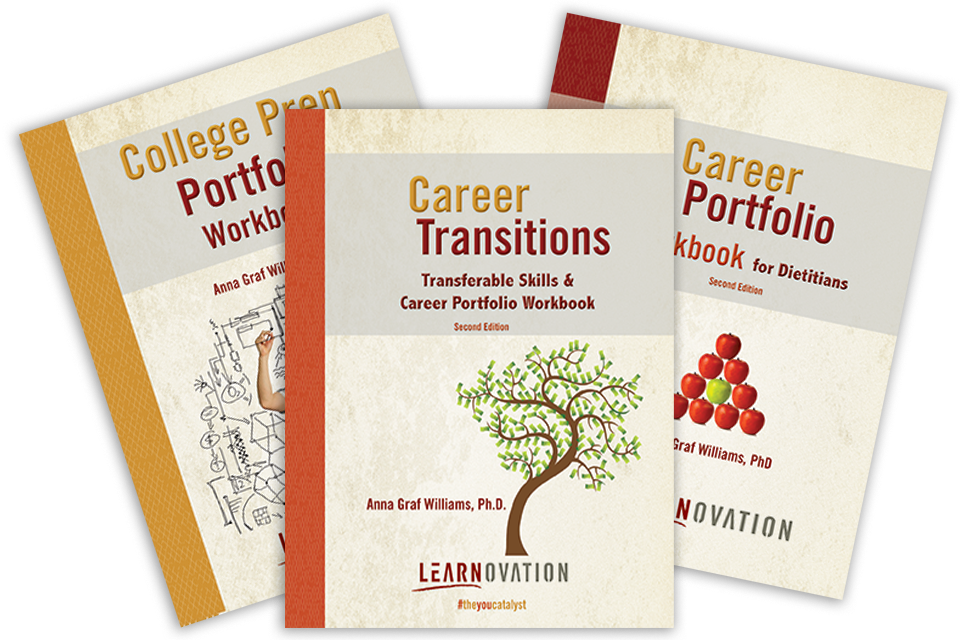 Help your learners piece together their skills and make the connection between their personal and professional lives!
Not sure how to connect employability skills to curriculum??
Help your learners piece together their skills and make the connection between their personal and professional lives!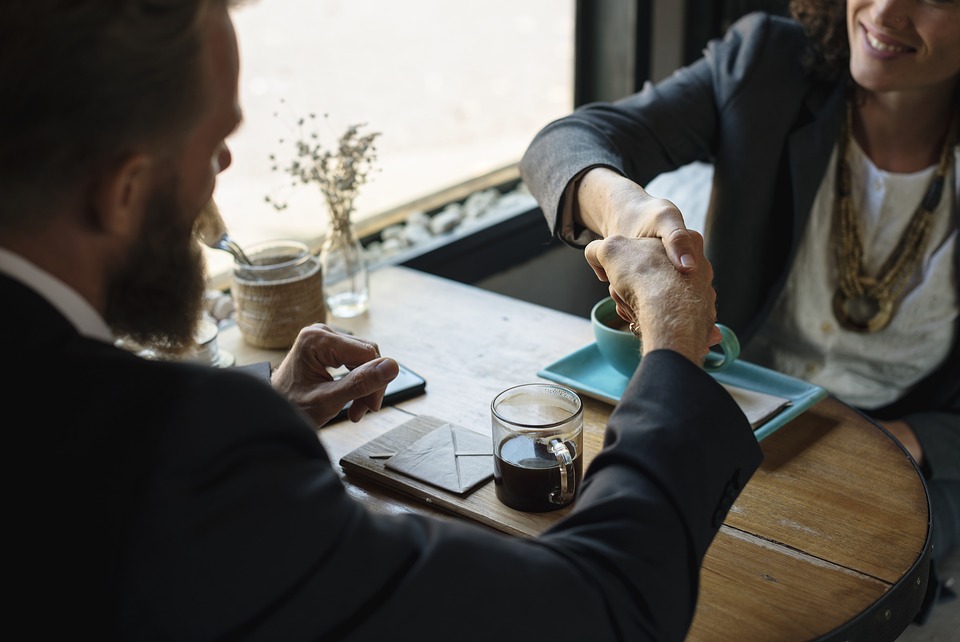 Technical Skills
Specific tasks one can perform to do a job, like calibrating an engine, calculating interest, or creating a graphic. Technical skills or "hard skills" are physical things one can do or special knowledge one has to do a task or solve a problem. Your clients can be learning new technical skills all the time, whether they're taking a class, working on the job, or hanging out with friends. As they gain technical skills, they also learn to use tools and technology to do the job.
more...
TOOLS– Machines, equipment, and tools they may use on the job.
TECHNOLOGY– software and information technology used to perform a task or do a job.
Think about all the tools and technology they use every day, whether it's a spreadsheet or word processing program, posting a YouTube™ video, or posting to a blog.
less...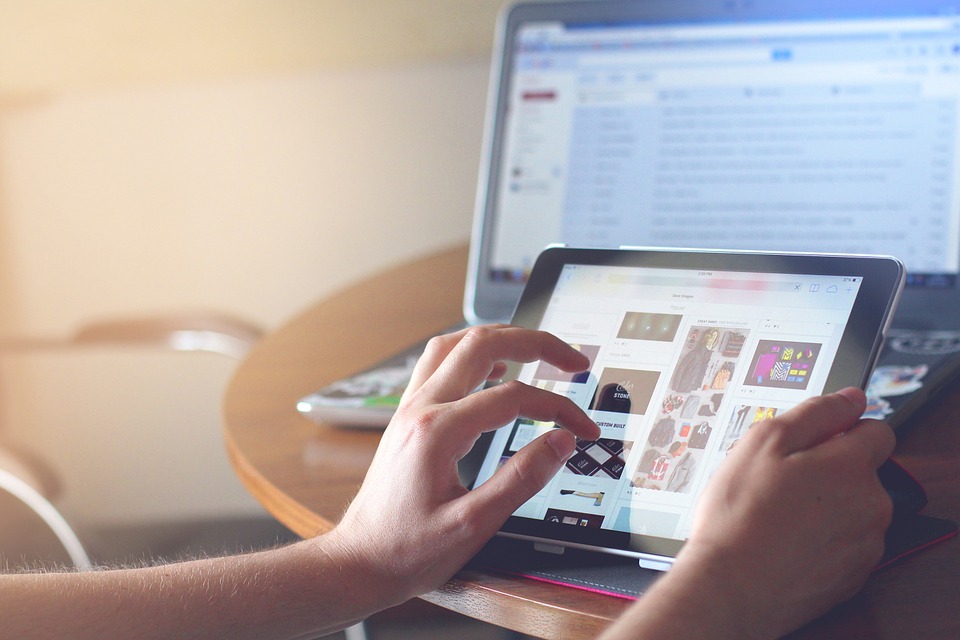 Soft Skills
People skills, such as communicating and negotiating, managing time or multi-tasking. These are all marketable workplace skills that can help on a job or as a client goes for more advanced training and education. Soft skills are character traits that show how well your clients interact with other people. They are known as workplace skills or people skills. Soft skills are often harder to identify than technical skills, and judging how well someone can do the skill varies based on the person measuring performance.
more...
Core Soft Skill List used to achieve Goals: 
Coordination—Adjusting actions in relation to other's actions.
Instructing—Teaching other how to do something.
Negotiation—Bringing others together and trying to reconcile differences.
Persuasion—Persuading others to change their mind or behavior.
Service Orientation—Actively looking for ways to help people
Social Perceptiveness—Being aware of others' reactions and understanding why they react as they do.
 Foundation Soft Skills LIST used for communicating & learning:
Active Learning — Comprehend the implications of new information for both current and future problem-solving and decision-making.
Active Listening — Giving full attention to what other people are saying, taking time to understand the points being made, asking questions as appropriate, and not interrupting at inappropriate times.
Critical Thinking — Using logic and reasoning to identify the strengths and weaknesses of alternative solutions, conclusions or approaches to problems.
Learning Strategies — Selecting and using training/instructional methods and procedures appropriate for the situation when learning or teaching new things.
Monitoring — Monitoring/Assessing performance of yourself, other individuals, or organizations to make improvements or take corrective action.
Speaking — Talking to others to convey information effectively.
Writing — Communicating effectively in writing as appropriate for the needs of the audience.
less...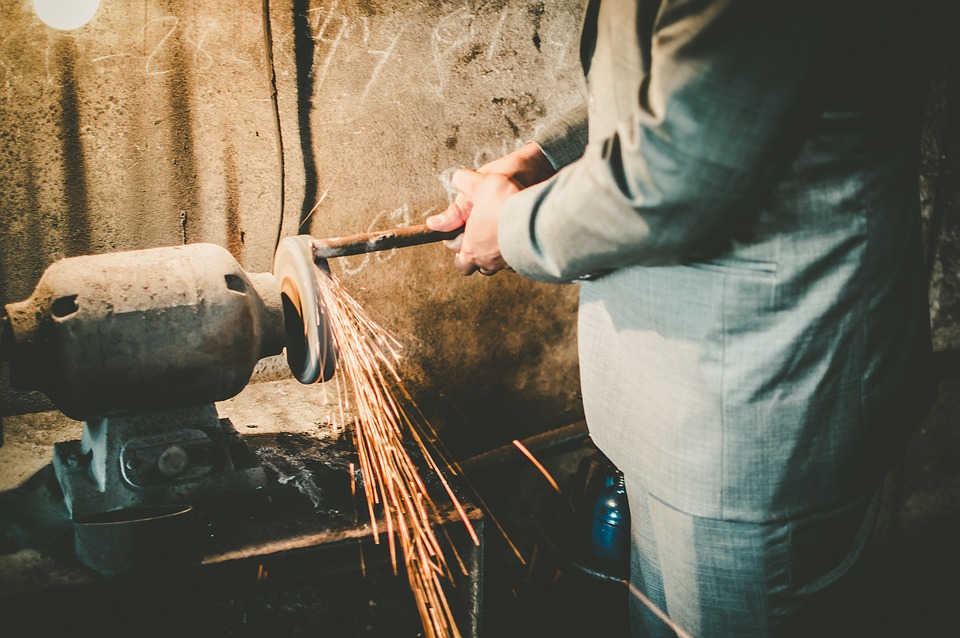 Transferable Skills
Transferable skills are skills that your clients can take from one area or job and use in another. If they have good management skills, they can become a manager in a bank or a manager in a retail shop. They use many of the same skills, just in a different setting. They can take the skill of being good with people and use it in health care, social services, retail, or other jobs. Transferable skills can come from:
more...
different jobs
activities done on their own personal time
volunteering and community service
hobbies
memberships
jobs that they hold that don't seem to relate to their career.
REMEMBER – the common skills in one job may be a rare talent or a high value skill that sets your client apart in another position.
Transferable skills can be hard or soft skills and don't have to be gained on the job or from education—they come from life too!!
less...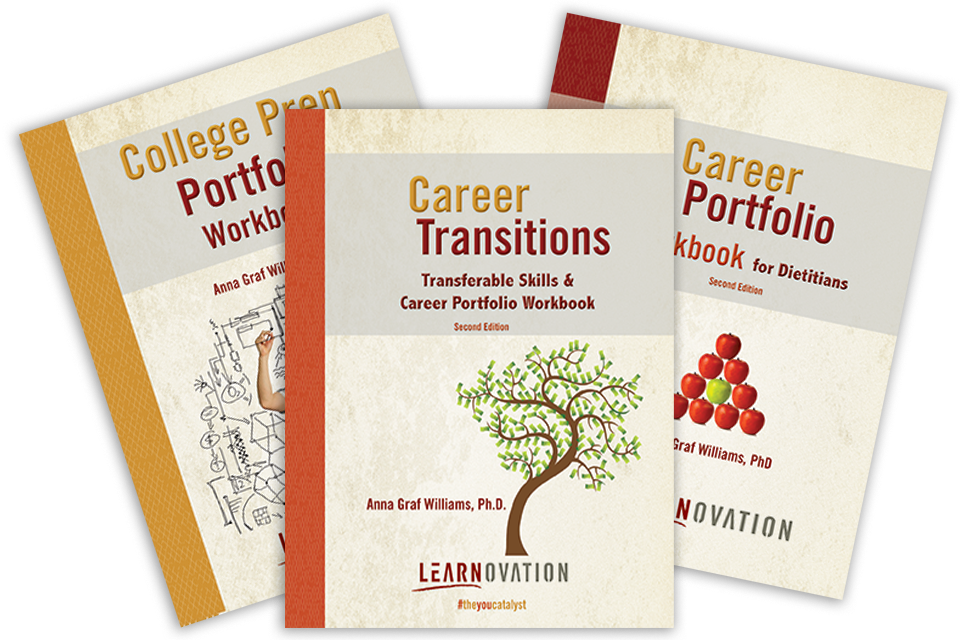 Career Portfolio Workbooks: 

Identifying Skills and Abilities for Career Success
These companion workbooks to the Career Portfolio At-A-Glance Guide are designed to help individuals identify their existing skills, determine the skills needed for a desired career, and map out what skills they need to aquire.
more...
Career Transitions-Transferable Skills and Career Portfolio Workbook
New 2nd Edition! This workbook focuses on identifying existing skills, identifying career opportunities, and using transferable skills to showcase your skills. Each exercise explores different types of skills, places to gain skills, and ways to present these skills to an employer.
 The College Prep Portfolio Development Workbook for Students
This workbook contains skill awareness exercises designed to help high school students identify their current skills and the skills they need to succeed.
Career Portfolio Development Workbook for Dietitians
A great new companion workbook for Creating Your Career Portfolio: At-A-Glance Guide for Dietitians. This workbook includes a series of exercises that provide insight into a person's skills, abilities, and talents. This workbook also helps to plan for skill development in areas of weakness, identifying work samples, and tracking personal professional development
less...